"Think positively you will never lose because positivity always wins."
"I will write my own luck and have all the happiness in it."
"If I am going to decide my feelings, then why don't I just decide to be happy."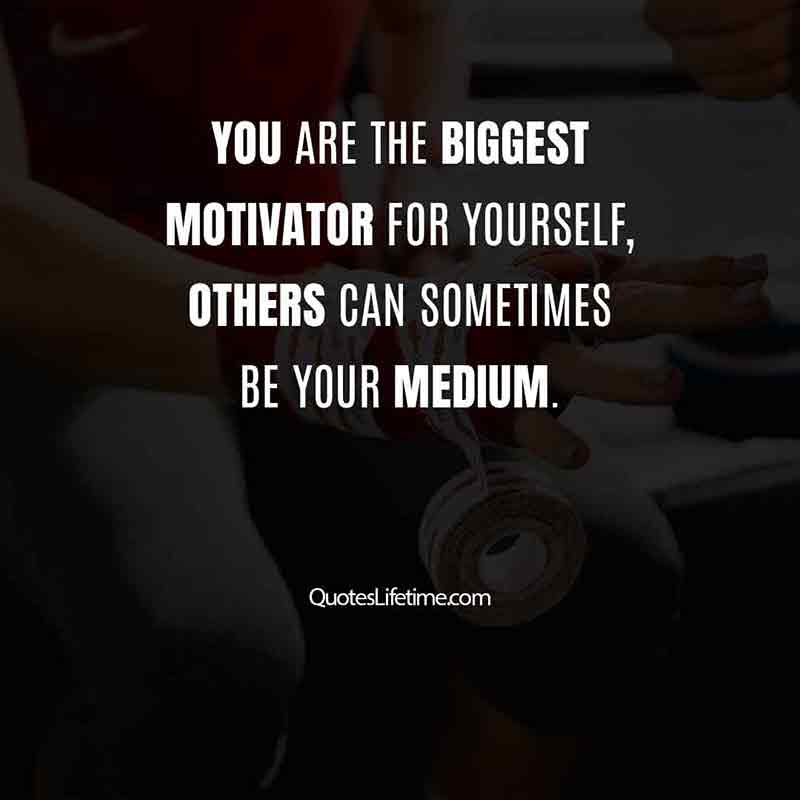 "You are the biggest motivator for yourself, others can sometimes be your medium."
"To get respect and happiness, respect others. Not just the elders, but also your youth."
"Positivity is to find goodness even in bad condition."
"Stop overthinking, it leads to negativity, just think positive and be positive."
"Positivity brings happiness and negativity gives sadness, the choice is yours."
"Everything looks beautiful with positivity in mind, so stay away from negativity."
"Problems occur only for short periods so stay strong until then."
"You will have no regrets with a positive mind."
"If you can take the first step then you can climb the mountain."
"Today this world tells you, one day it will listen to you."
"Do not compare the things you have with others, you will be happy."
"What we think can be our future, negativity in our mind can ruin the future."
"Sit back, relax, now put all the negativity in the trash. "
"The secret behind any achievement is Positivity"
"Positive and Negative are twins, the same but different. One can find the difference by being Positive."
"A positive vibe can sort all of your problems."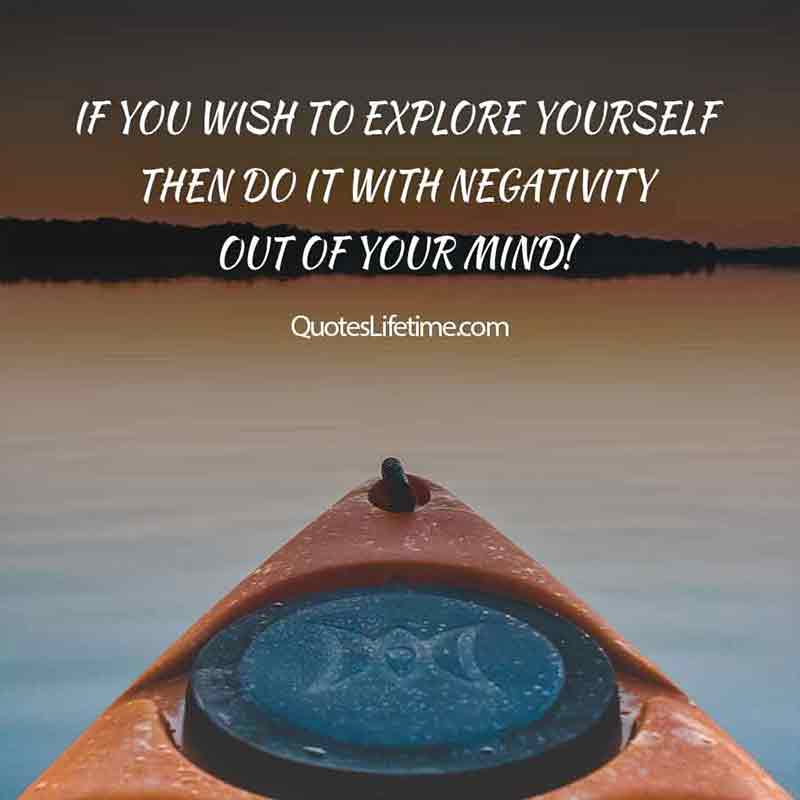 "If you wish to explore yourself then do it with negativity out of your mind!"
"The unheard sound that people hear around you and get attracted to you is the sound of your positivity."
"Smile in front of a mirror. If you have the ability to make yourself smile then why not attempt to make the whole world smile!"
"Taking a joke as a joke is not positivity. Taking criticism as a challenge is positivity."
"If you are pleased with yourself then you have won the game."
"I walked the street of uncertainty until I met the possibility of self-belief."